I've been following this hash tag for two years. It's a very popular tattoo, her image is super sexy, misterios and beautiful.
My daughter told me once "When I'm afraid of someone,  I get to know it"
 I'm going to find out the story of the woman wit the snakes hair
a free-swimming sexual form of a coelenterate such as a jellyfish, typically having an umbrella-shaped body with stinging tentacles around the edge. In some species, medusae are a phase in the life cycle which alternates with a polypoid phase.
half a year ago an evil box Jellyfish committed a murder of pure soul, she was the servant of the devil.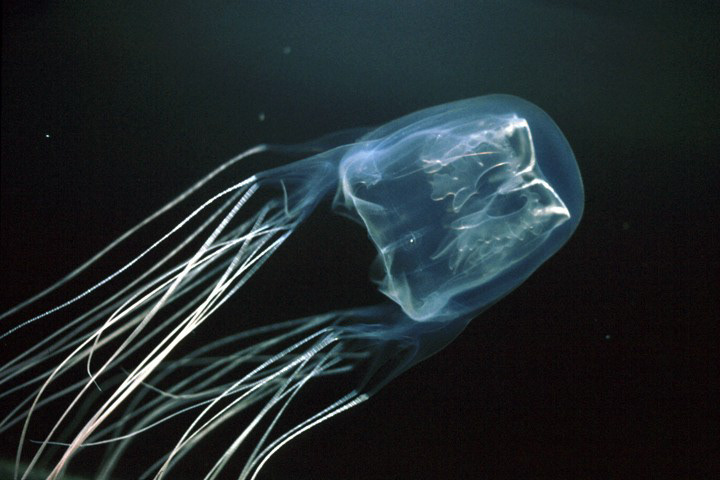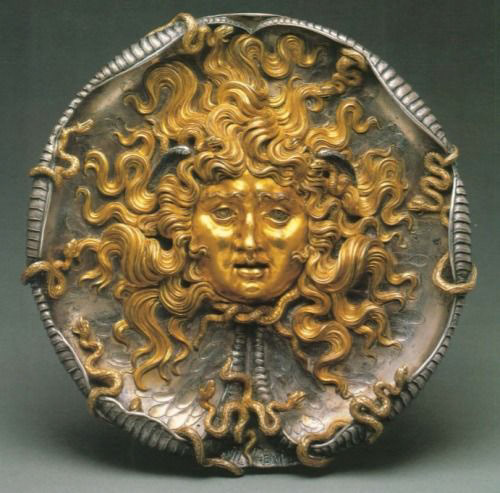 Day 15 ANIMATED FISHS AND WINGS